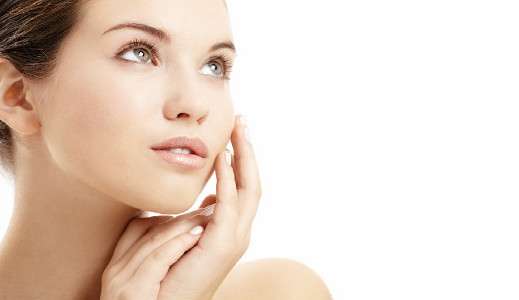 CO2 laser can help with:
Facial wrinkles
Scars
Blemishes
Enlarged oil glands on your nose
Birth marks
Hyperpigmentation
Marks from chickenpox or acne
Vascular conditions causing visible blood vessels
Precancerous skin growths
One of the most popular and effective tools for rejuvenating and resurfacing of the skin is the CO2 laser. Laser resurfacing can significantly improve skin texture and skin tone. It is often a useful adjunct to face lift surgery.
With CO2 laser resurfacing, you can improve skin discoloration (dyschromias) and improve skin texture by reducing pores or prior scars. CO2 Laser Resurfacing Benefits Include:
Removes sun damage
Reduces moderate wrinkles
Removes acne scars
Stimulates collagen production
Ideal for face & neck
Virtually painless
Improves complexion
Minimal down time
Due to the fact that collagen production is stimulated, the skin will likely continue to firm and rejuvenate itself for up to a year after your treatment.
When you have CO2 laser resurfacing in Newport Beach, you will receive state of the art, technologically advanced treatments that deliver the ultimate results. The Mixto CO2 laser used in your treatment has proven effective in facial rejuvenation.
CO2 laser skin resurfacing is a safe and effective way to turn back the hands of time and to improve the appearance of your skin.
The procedure involves using controlled ultra-pulses of light energy to vaporize the top layers of your skin, allowing new skin to take its place. The results can be nothing short of astonishing, which is why this relatively new technique has become so popular.
You can expect some swelling and mild discomfort following the out-patient procedure, normally performed in the operating room. Most people have some pink or red color on the treated areas after CO2 laser resurfacing. This will only last a few weeks and, after approximately one week, can be camouflaged with makeup.