In patients who have a breast cancer with a small diameter, the cancer or DCIS can be effectively removed with a lumpectomy.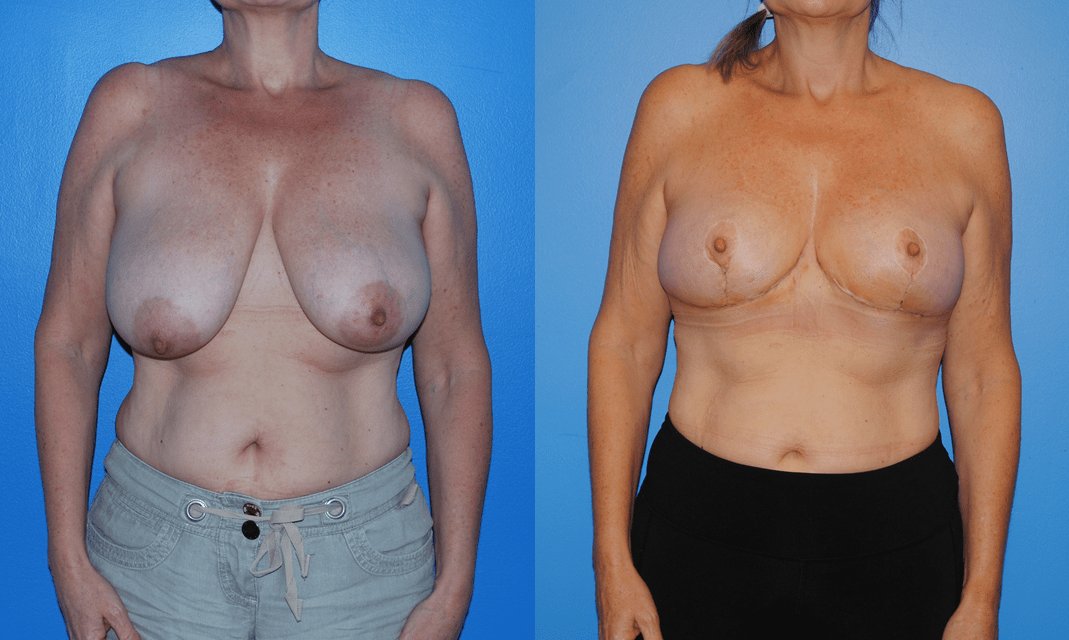 The oncoplastic reconstruction can facilitate the delivery of radiation by creating a more compact target for the radiation beam.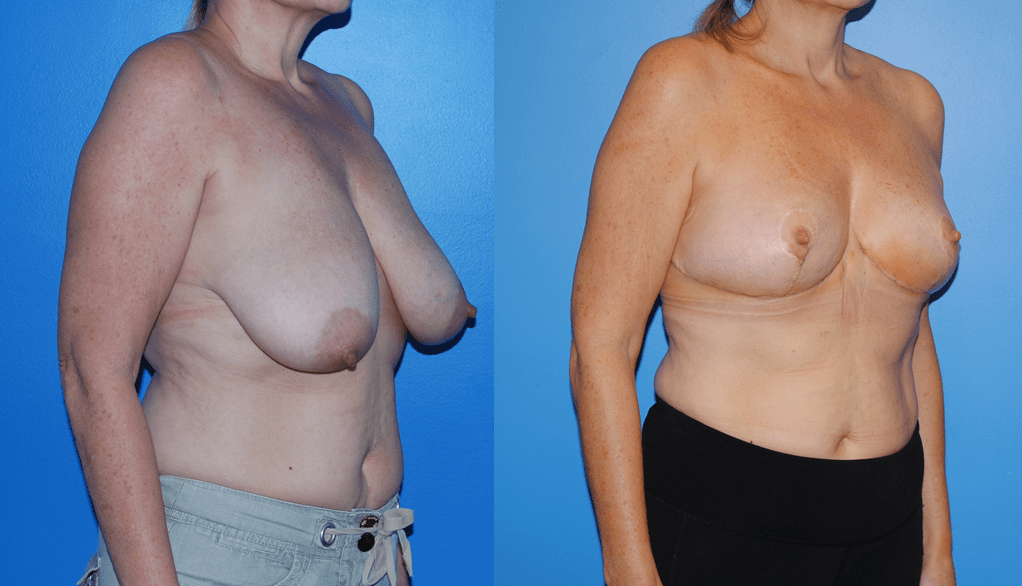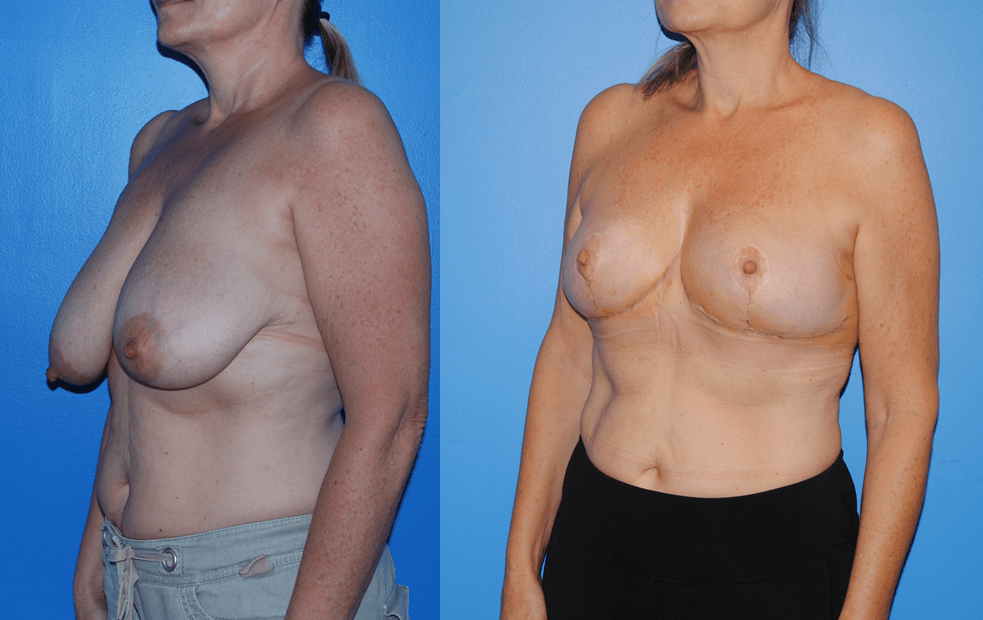 The lifted appearance to the breasts often allows patients to feel better about themselves even though they have just completed cancer treatment.