Rhinoplasty is a common procedure. The results of rhinoplasty change over time. The swelling of the nose matures over time and yields more definition to the tip and dorsum. The scar contracture of the nose also changes over time and can affect the shape of the nose. The more supported the nose is with a cartilage framework, the more the nose can resist any deforming forces of the nose. Tip support is important to prevent the nasal tip from changing shape or position.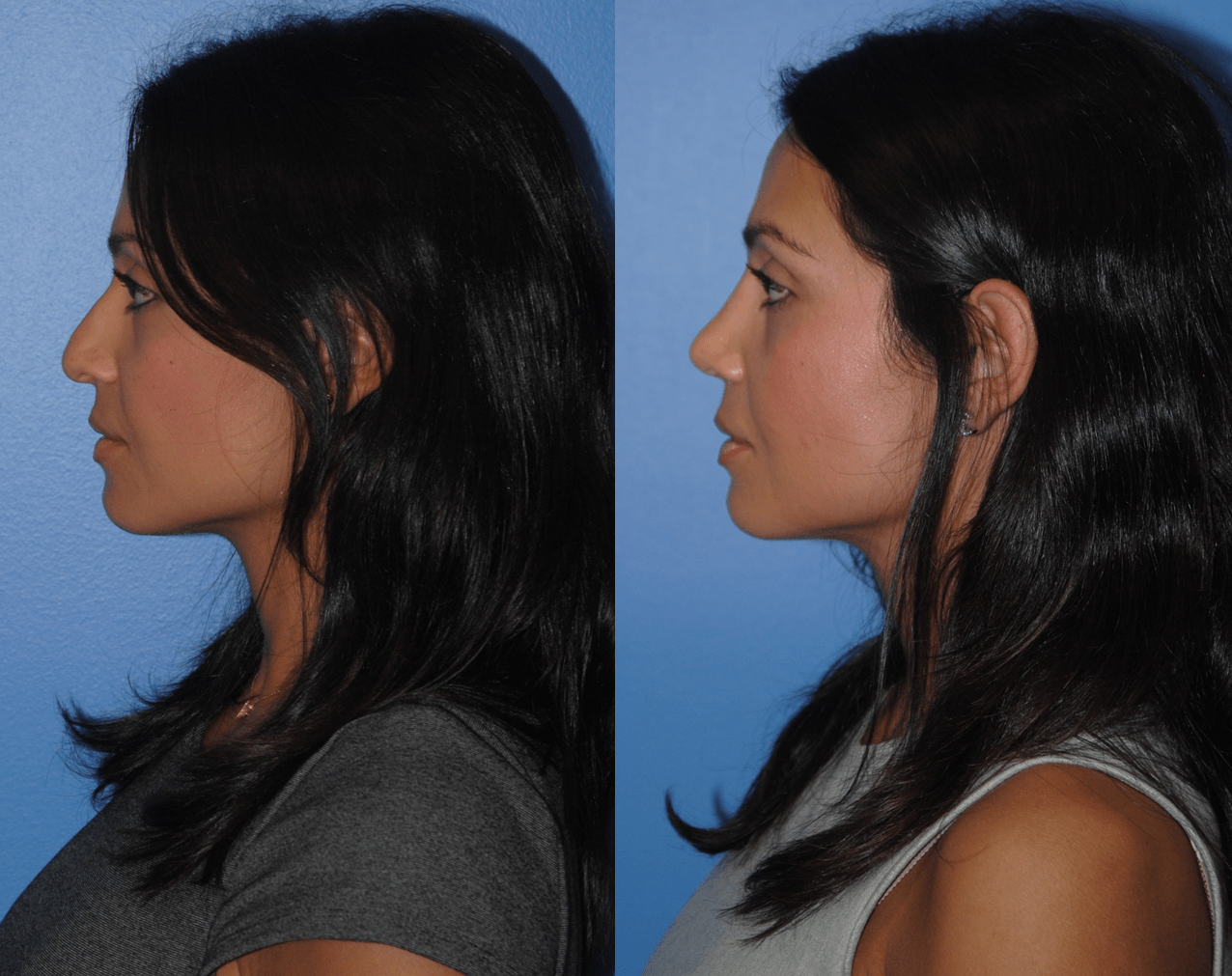 The photo above is within one-year post op from rhinoplasty.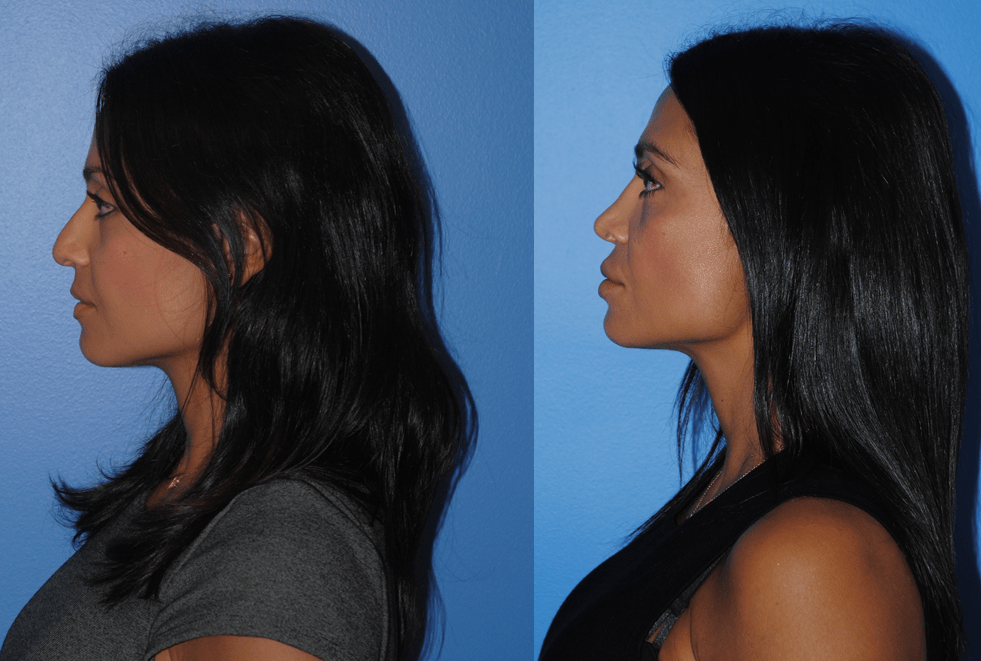 The photo directly above is 10 years post rhinoplasty. Notice the improvement in the definition of the nose.