Secondary abdominoplasty is becoming a very popular part of my practice. There are many women who had abdominoplasty procedures several years ago an who did not have muscle tightening of their lower and upper abdomen to improve body contour. In addition they may have gained additional weight.
I have found it very helpful in these patients, when their skin laxity allows, to perform a second abdominoplasty. It is important in these patients to perform significant muscle plication above the umbilicus or "belly button" as well as below.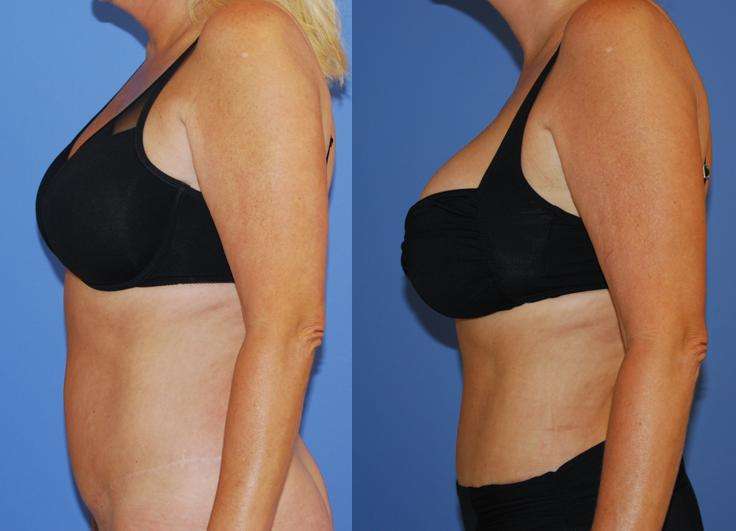 I also find it helpful in these patients to re-locate the umbilicus or "belly button" on the most concave portion of the abdomen to give the best abdominal contour.